Commercial pest control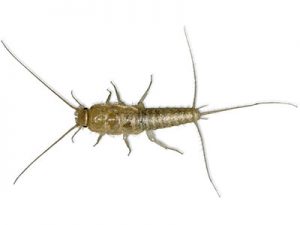 Nikol Pest Control implements customized pest & wildlife management programs designed specifically for your organization's unique needs.
We understand that your business has unique needs pertaining to your company and requirements that need to be met during the pest removal process. Each evaluation begins with an on-site visit and consultation, which will help us determine the best method to get rid of the pests on the premises. We then present you with a pest removal program that is customized for your situation. This plan offers your business various methods of control and a customized pest removal plan, along with the appropriate documentation. Once you select the best, most appropriate method of pest extermination, we are already prepared to kick-start your pest removal treatment.
Contact Nikol Pest Control for a free estimate and let us help you establish a pest control program that is guaranteed to eliminate your pests.
As well as undertaking regular visits, which may include weekly, bi-weekly, monthly or bi-monthly services, we will work with you to make sure infestations are prevented, monitored and treated.  We also work in a consultative capacity.  We will give you advice on lowering the risk of an infestation, which might mean filling gaps in doors, floors, walls and pipe work.
The types of commercial premises we service, but are not limited to include:
Restaurants and hotels
Food and beverage processing facilities
Construction sites
Industrial manufacturing
Property management
Warehouses
Retail
Small businesses
Schools
Offices
We solve your pest problems by:
Providing innovative pest control solutions
Managing the process efficiently
Eliminating pest-related threats effectively
Sustaining healthy & safe environments
Creating professional & personal relationships
Offering discounts & other benefits
Call us at 604-364-3201 for a free estimate.