Integrated Pest Management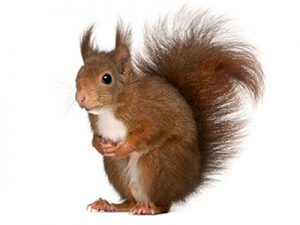 Pests of any nature can be stressful, and can bring harmful diseases or bacterial into your home or place of work. The best defense includes prevention methods and regular pest maintenance.
Nikol Pest Control offers effective pest control management solutions that offer better value to our customers.  We are continually developing our pest control service offerings to provide environmental conscious methods, innovative solutions for your pest problems, and a greater value. With Nikol Pest Control as your partner, your business, family, and property will be well-protected.
What is Integrated Pest Management?
Integrated Pest Management (IPM) is the careful consideration of all available pest control techniques and subsequent integration of appropriate measures that discourage the development of pest populations and keep pesticides and other interventions to levels that are economically justified and reduce or minimize risks to human health and the environment.
Integrated pest management includes:
Inspection:
– Visual
– Olfaction
Treatment: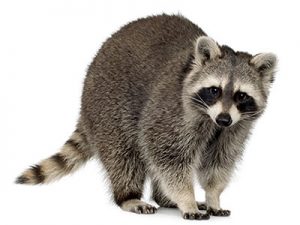 – HEPA vacuuming
– Cleaning / removal
– Trap implementation
– Pesticide application
– Exclusion
Evaluation:
– Follow-up
– Monitoring
– Prevention
Prevention:
– Exclusion
– Preventative maintenance
Call us at 604-364-3201 for a free estimate.