Residential pest control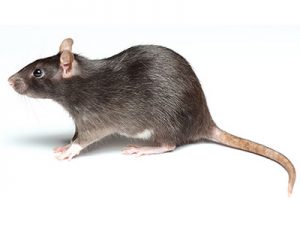 Nikol Pest Control is your reliable and qualified source to handle the removal of pests from your home. Allowing pests to remain in your home can be a costly experience for you and your family. They can carry diseases, destroy property, and pose health risks for you, your family and your pets.
Nikol Pest control provides residential pest control services, as well as monthly, bi-monthly or quarterly service maintenance plans with no long-term contracts required Our effective and affordable pest control services provide protection from all of the following household insects and pests:
Rodents – mice and rats
Bed bugs
Fleas
Silverfish
Spiders
Hornets, wasps
Cockroaches
Ants, including carpenter ants
Raccoons
Skunks
Squirrels
Birds
and more…
Call us at 604-364-3201 for a free estimate.