Rodent pest control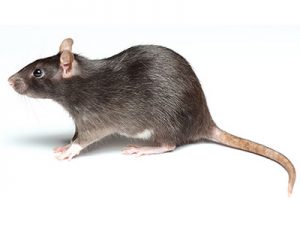 Rats and mice occurred at least 2 million years ago and are among the most successful mammals on Earth. This success is due to their high adaptability and quick reproduction. They have colonized many places around the world and due to their sophisticated behavior they managed to avoid predators including people. Rats and mice have been found hitchhiking in ships, trains, planes, automobiles, etc. Rodents are the largest mammal family consisting of more than 2,200 species.
When rats and mice invade your home and make your life miserable, don't panic, we take the pest problem off your mind. Rodents (rats and mice) are one of the major pest problems in urban areas. These pests are found everywhere, in business and residential premises. Nikol Pest Control will remove them from your property quickly and efficiently.
The rodent control methods we use are non-toxic, sustainable, and environmentally safe for your family. We offer a variety of packages to suit your individual needs. We will do everything possible to prevent mice and rats from entering your home in the first place. If you already have an interior rodent infestation then we will solve the problem by using traps and/or baits.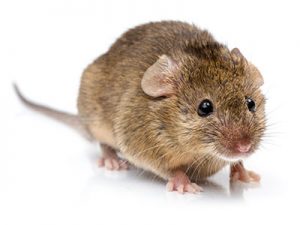 Our rodent service includes:
Rat removal
Mice removal
Rat and mice entry point exclusion
Rodent infestation prevention services
Need help with rodent extermination?
Call Nikol Pest Control at 604-364-3201 for a free estimate.